The Bilingual Secondary School for children from 7th to 9th grade
Our Secondary School is a natural progression from our existing Primary School, however entering our program from another school is entirely possible at the Secondary phase.  Our goal is to prepare our students, bi-lingually to either continue with their education toward University work, or to develop their working skills as they choose their future career paths.   We continue with our philosophy of small class sizes and cater each child's program specifically for their individual strengths and goals.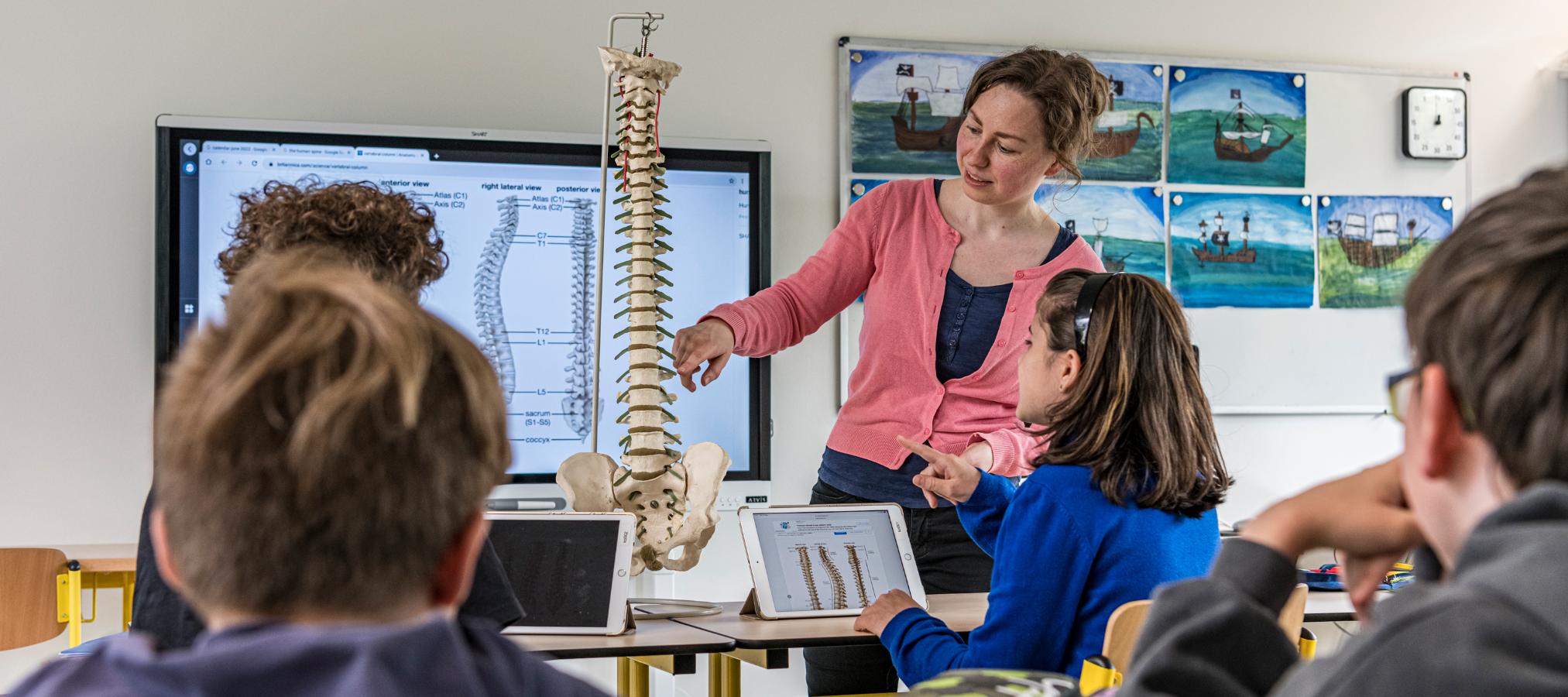 We have a wide range of programs
Join us at BLIS for our After School Program.  Eat lunch with us, or just come and enjoy your afternoons here with our students. At BLIS, we realize that the public school system's schedule isn't always so convenient for working parents. We invite your child to join us and stay in our care up until 18.30. We provide help with homework and we serve fresh and nutritious snacks. We also have a private playground, arts and crafts room, music room, library books and computer center.
Our Campus in Oberwil
Oberwil is just minutes away from Basel-Stadt (Basel City) and is easily accessible by public transportation. Our facility is just a two minute walk from the "Hohestrasse" bus stop of the number 61 and 64 bus lines. We have ample free parking. We are located within walking distance of a forest and have our own, private playground, library and computers, art room, music room and cafeteria. Classrooms are equipped with interactive whiteboards.
Google Maps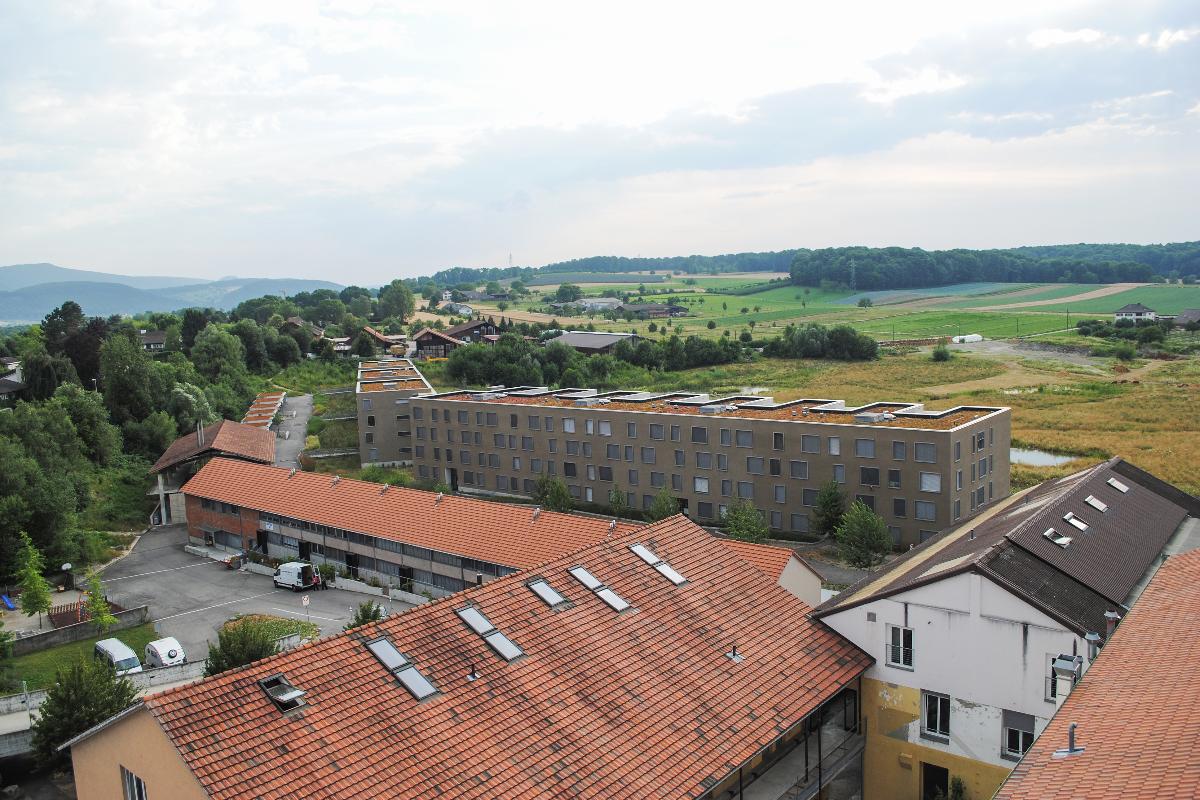 Children may join us just for lunch, or may opt to stay for the afternoon. We are flexible.
Lunch Table at the KCI Restaurant
BLIS provides a daily hot lunch program, both for our students and student from local kindergartens and schools. All lunches are healthy and delicious and prepared fresh by our private qualified chef.
Contact us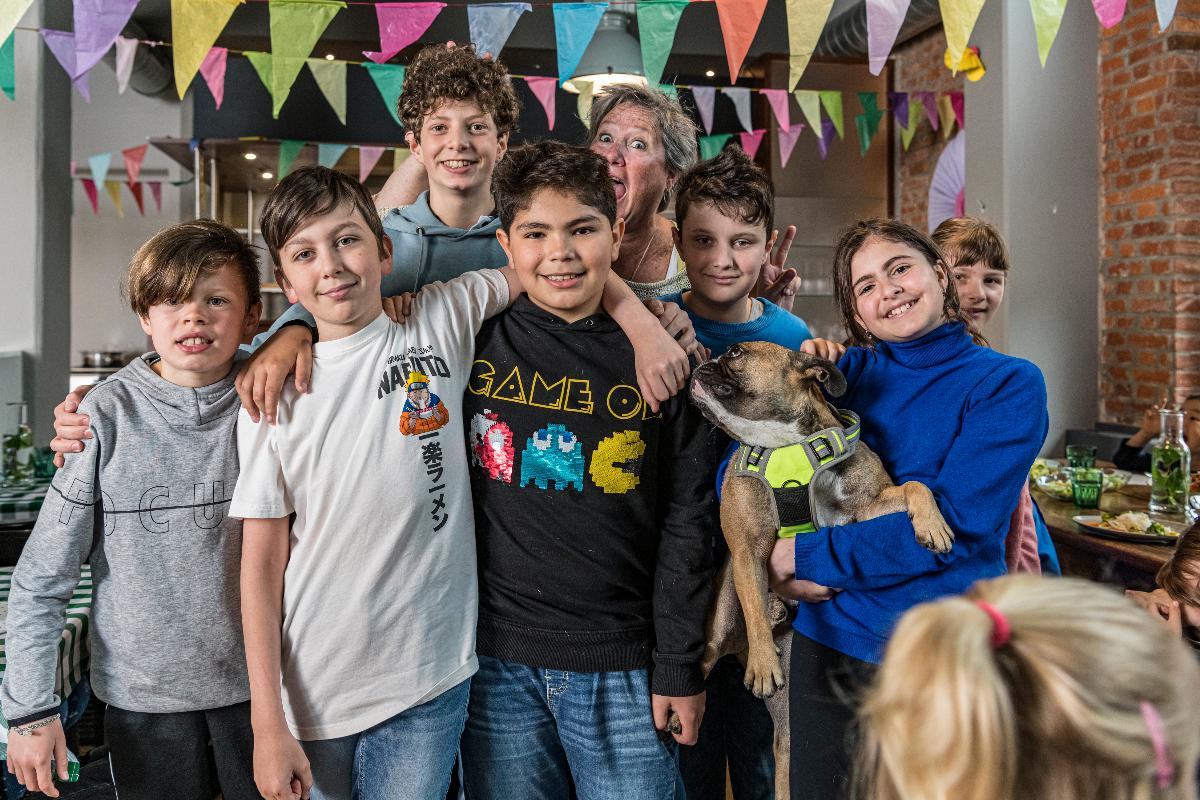 Happy Parents Quotes
"All three of my boys had the pleasure to attend BLIS. The nursery carers are all so lovely and creative. BLIS leaves the impression of a huge family where the older children play with the little ones or the other way round. The flexibility of everybody is very well appreciated and lunch of the great cook always a joy for the kids. For our family this school was an exceptional and essential start for their education and we are very thankful for that."
Ariane