The Bilingual Pre-School for children from 3 months to 4 years
Our Pre-School is a curriculum based Pre-Kindergarten day school open to children from 3 months old. We are open from Monday through Friday from 7:30 – 18:30 and we are licensed by Baselland. Our program is offered bi-lingually (English and German) and we also provide a breakfast and hot lunch option. We have half day and full day programs with minimum registration of three half days per week.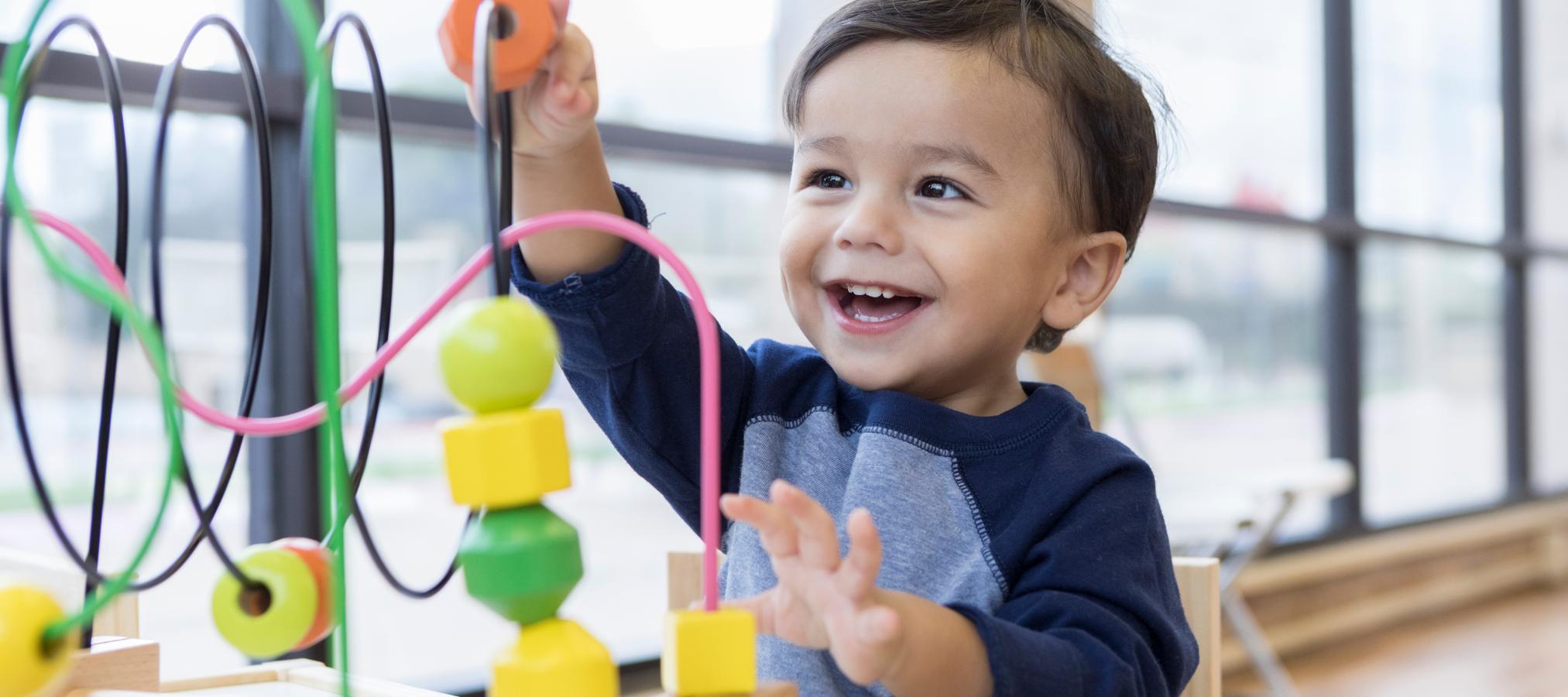 Located in in Baselland
Oberwil is just minutes away from Basel-Stadt (Basel City) and is easily accessible by public transportation. Our facility is just a two minute walk from the «Hohestrasse» bus stop of the number 61 and 64 bus lines. We have ample free parking.
Read more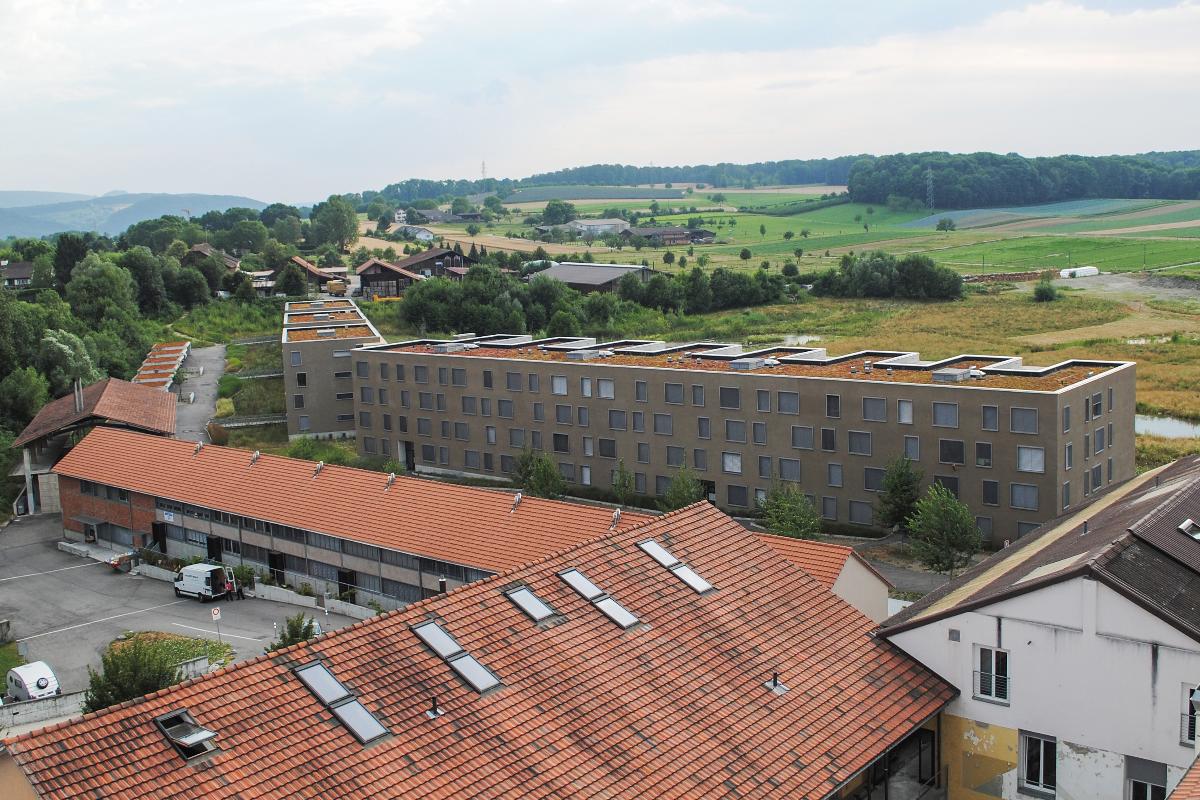 Children may join us just for lunch, or may opt to stay for the afternoon. We are flexible.
Happy Parents Quotes
"Our son started at BLIS when he was 8 months old, and Lucy and team have done everything in their power to make the transition for both our son and us as seamless as possible.  The team are experienced and try to cater for every requirement while providing valuable insight into our son's development.  We love the location of BLIS, setback from the main road and are always happy to see him playing outside or having a picnic when we pick him up.  Other highlights are the regular portfolios of craft work and seasonal activities, reports from their outings to playgrounds and zoo as well as semi-annual reports.  Our son is always well cared for, and all the staff show as much excitement as we do watching him thrive.  We'd thoroughly recommend the Kita at BLIS and thank the teaching staff and management for our experience to date."
Nadya