Join us at BLIS for our After School Program.  Eat lunch with us, or just come and enjoy your afternoons here with our students. At BLIS, we realize that the public school system's schedule isn't always so convenient for working parents. We invite your child to join us and stay in our care up until 6:30 pm. We provide help with homework and we serve fresh and nutritious snacks. We also have a private playground, arts and crafts room, music room and library with computer center. We make sure our children are intellectually stimulated, but also that they can have fun and relax in our friendly, family-like atmosphere.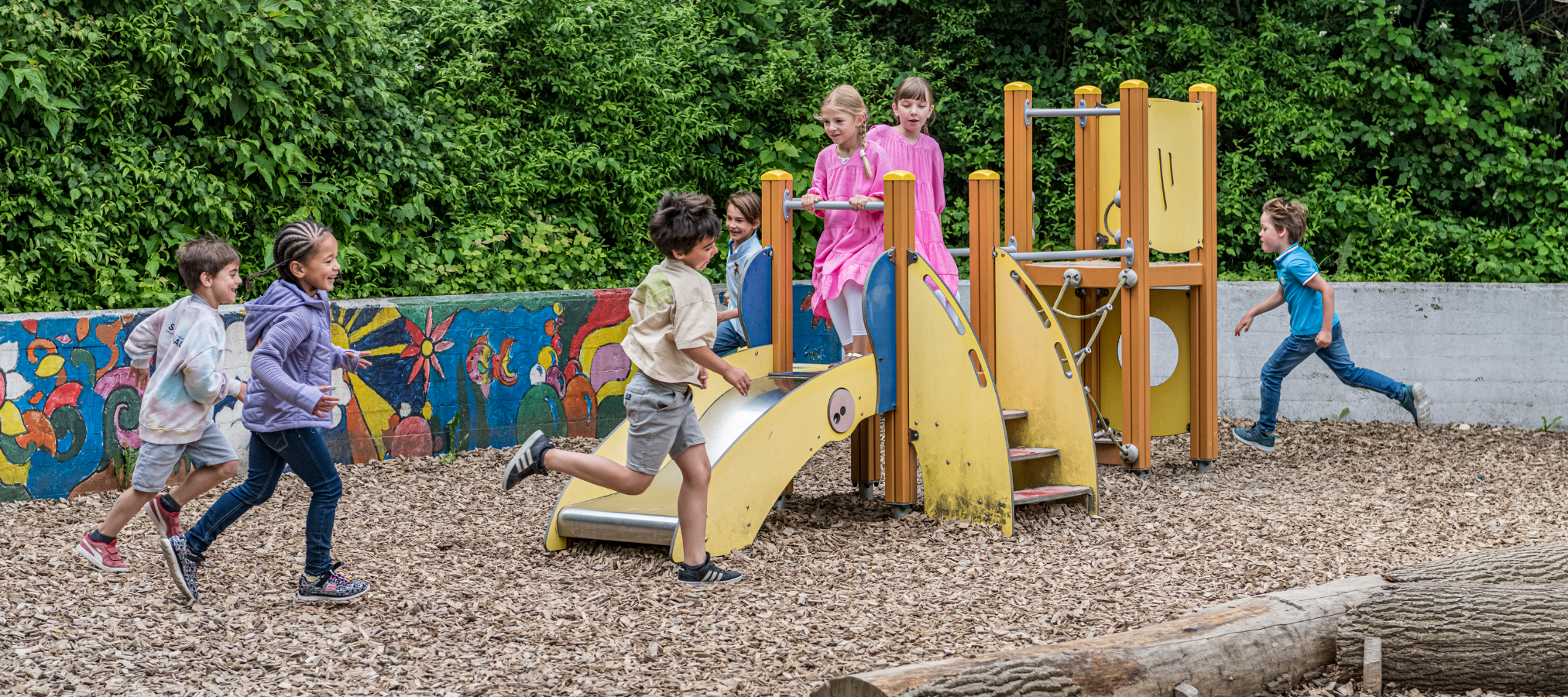 Zoe Kessler
+41 77 492 41 35
This number is for our current families. All other inquiries please contact +41 61 301 00 69.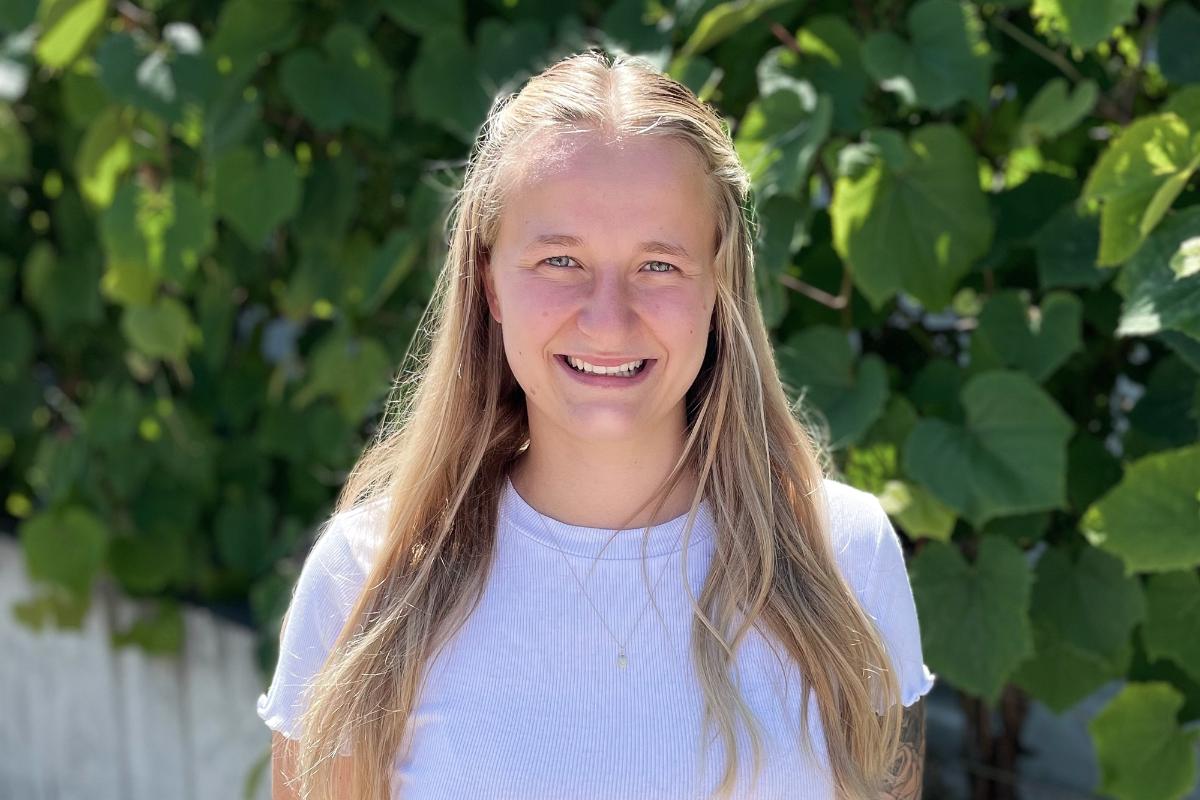 We offer a Pickup Service at 12:00 h from Kindergarten Bertschenacker Oberwil to BLIS Oberwil.
You need different pick up/drop off times, or your child/your children go to a school other than Bertschenacker The following companies provide shuttle services for children:
Hofmeier AG
Kleinrath AG
Fall Break
30.09.2023 – 15.10.2023
Teacher Training Days
23.11.2023 + 24.11.2023
Christmas Break
23.12.2023 – 07.01.2024
Fasnacht Break
10.02.2024 – 25.02.2024
Easter Break
23.03.2024 – 07.04.2024 
Labour Day
01.05.2024
Ascension
09.05.2024 + 10.05.2024
Whit Monday
20.05.2024
Summer Break
29.06.2024 – 11.08.2024
Lunch Table at the BLIS Restaurant
BLIS provides a daily hot lunch program, both for our students and student from local kindergartens and schools. All lunches are healthy and delicious and prepared fresh at BLIS by our qualified cook Cristina Pieragostino. We also cater to any special dietary needs, religious or moral dietary requests and of course any allergies that may be of concern.
Read more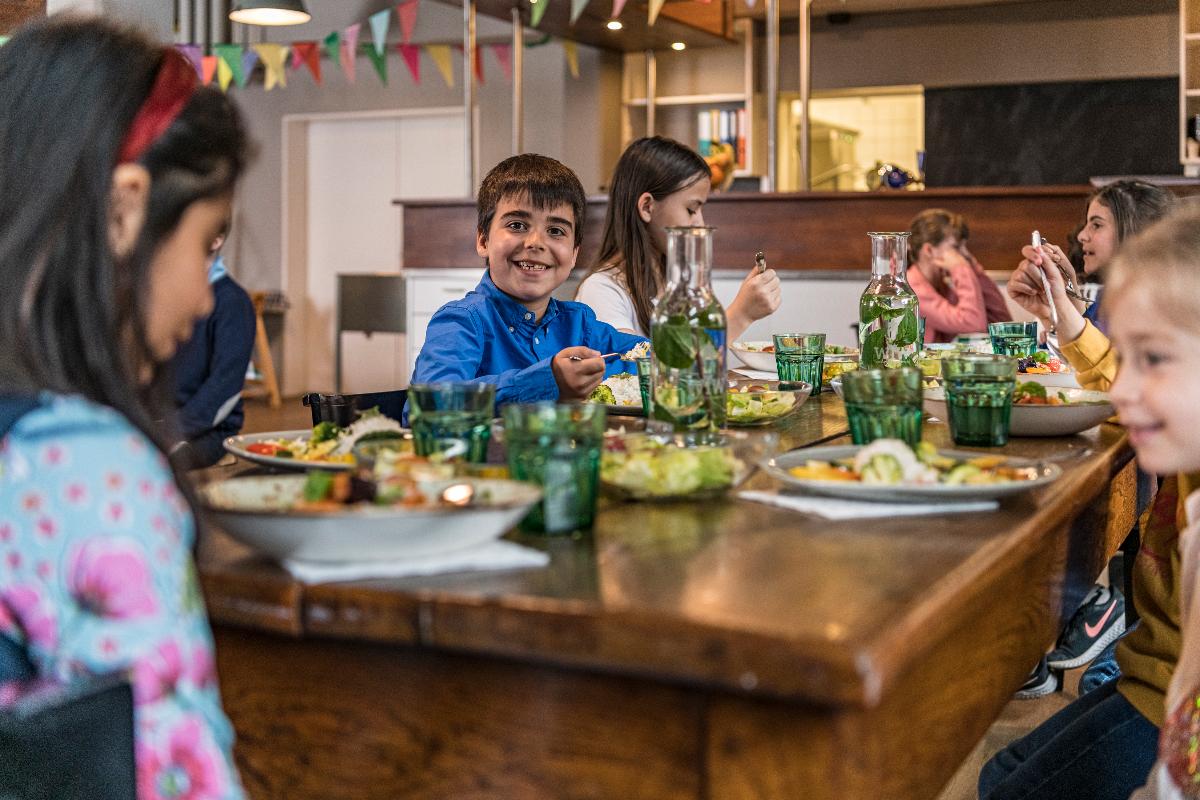 Pickup Service
We offer an exclusive pick-up service from the Bertschenacker Kindergarten in Oberwil to BLIS Oberwil. If you would like us to pick up your child and accompany them to the BLIS campus for lunch and afternoon care, please contact us.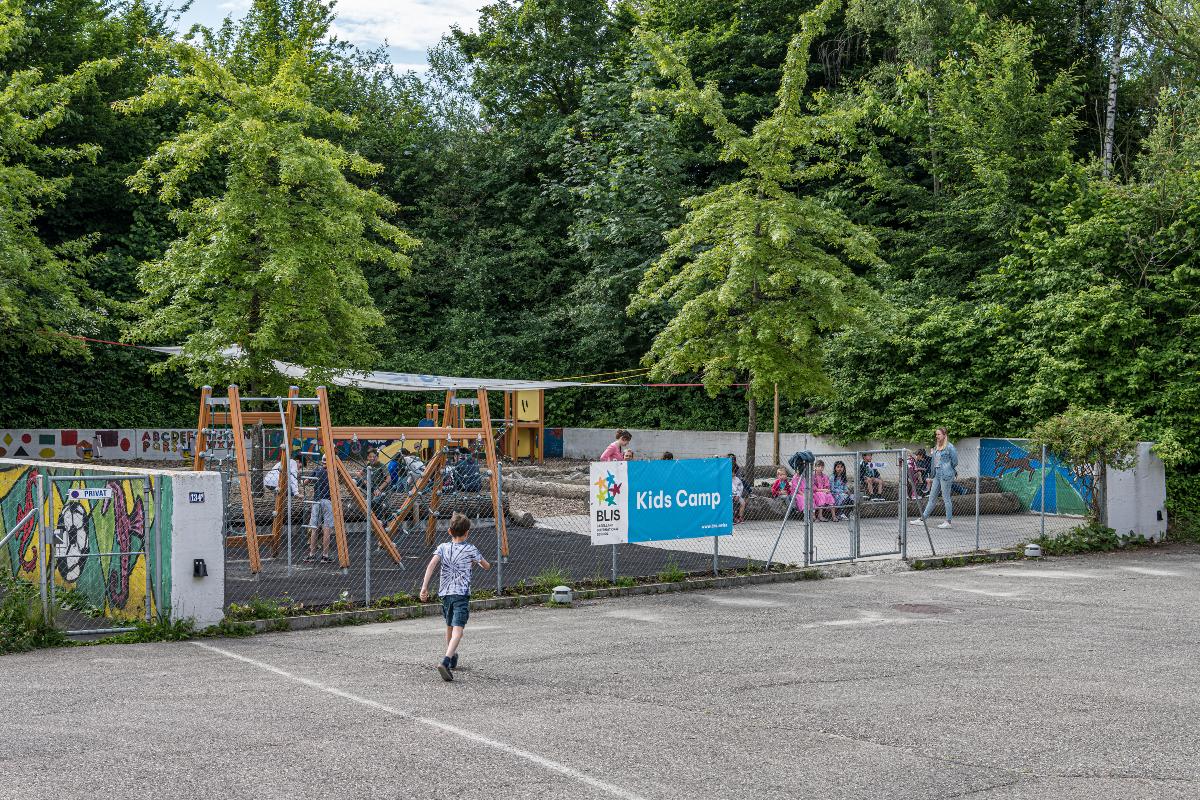 Kids Camps during School holidays
BLIS provides quality activities and supervision to the active English and German speaking youth of the Basel area. Our camps range in focus from sports, to art, to music, dance and culture. By scheduling these camps during school breaks, we provide our working parents a safe and productive alternative to other child care services.
Check out the year program