The Bilingual Primary School for children from 1st to 6th grade
BLIS provides an excellent bi-lingual Primary School. We are licensed to educate children from their First year in Primary School, up through their Ninth Grade year. (End of Secondary School) We have small class sizes and pride ourselves on providing a very personalized educational experience. We are well resourced and have library books and computers, laptops, tablets and interactive white boards on site for the use of our students. Our Primary School is licensed by Baselland and we supplement the Baselland curriculum (Lehrplan 21) with that of the UK. By doing this, the children are educated with the high academic standards of Switzerland, but also have the advantage of learning from a more international curriculum.
Our Primary School is a great option for local residents looking for small class sizes with lots of individual student/teacher interaction, as well as ex-pats living and working in the area on a shorter term basis.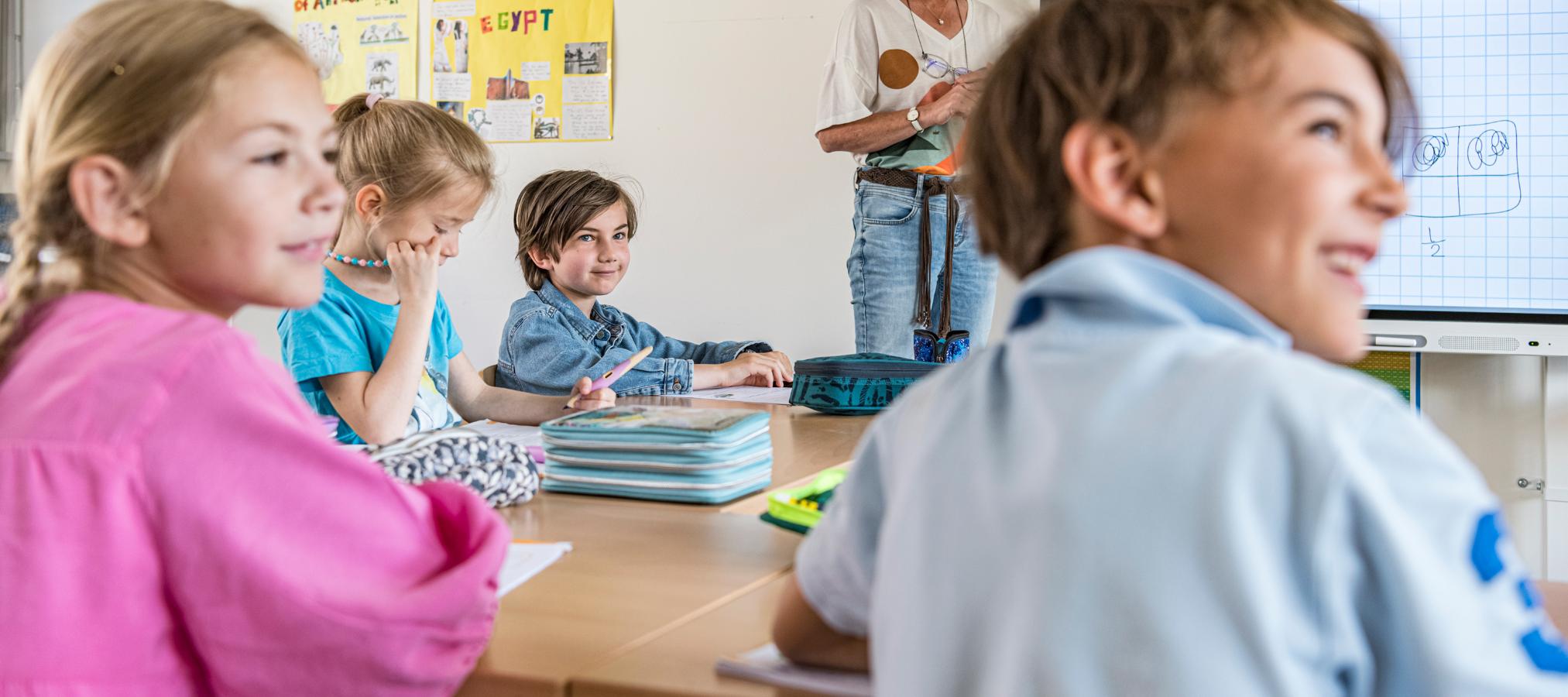 Lunch Table at the BLIS Restaurant
BLIS provides a daily hot lunch program, both for our students and student from local kindergartens and schools. All lunches are healthy and delicious and prepared fresh at BLIS by our qualified cook Cristina Pieragostino. We also cater to any special dietary needs, religious or moral dietary requests and of course any allergies that may be of concern.
Read more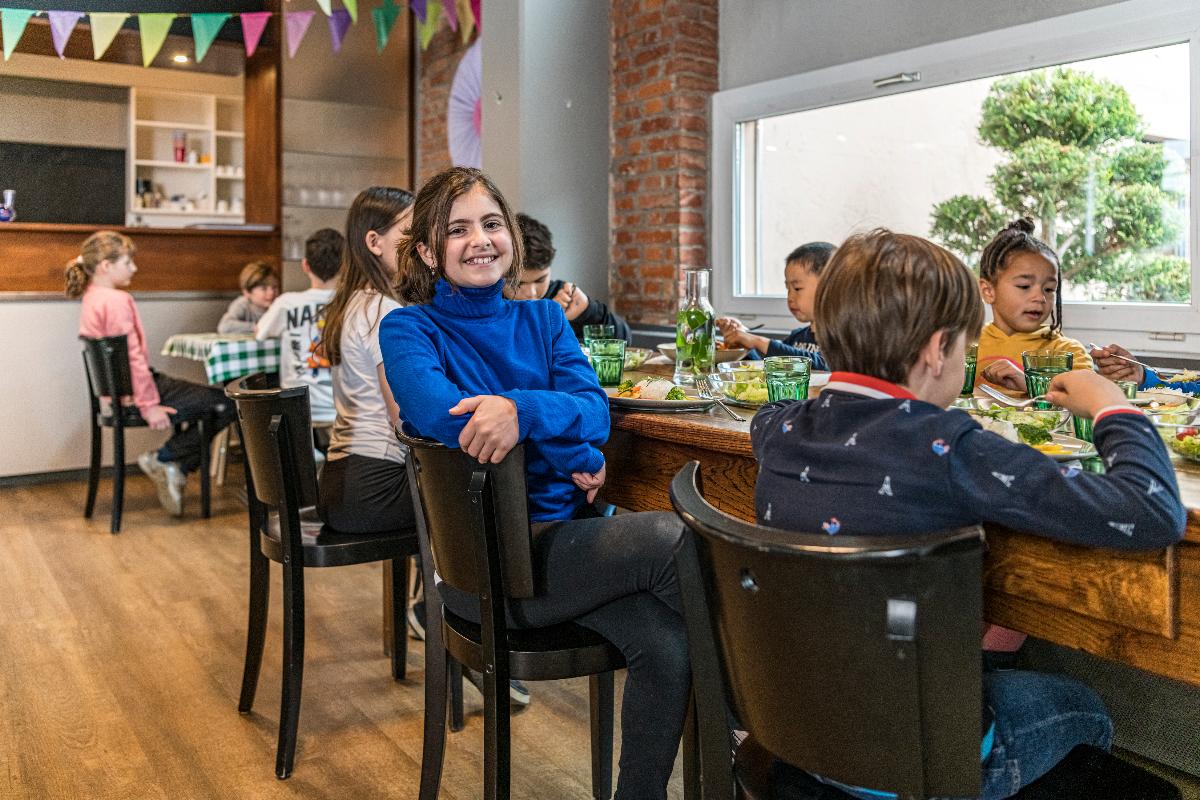 After School Program
Are you interested in additional extra curricular activities for your child after the normal school hours? Please contact us for information on our current extra curricular offers.
Read more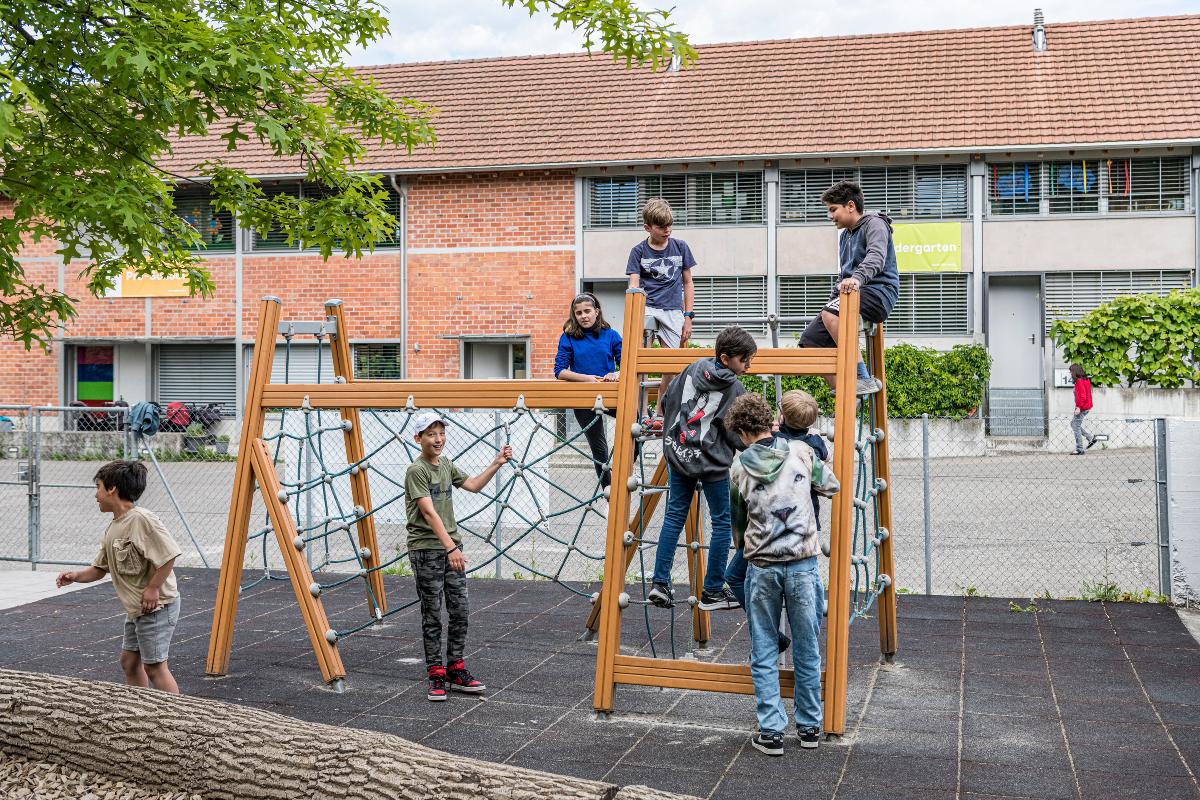 Special needs
BLIS offers a Special Needs Program where we can organise additional support for children depending on their specific abilities and needs. We have a Special Needs Teacher on staff who spends time with all of our special needs students and formulates a program that is specific to their particular requirements.
Read more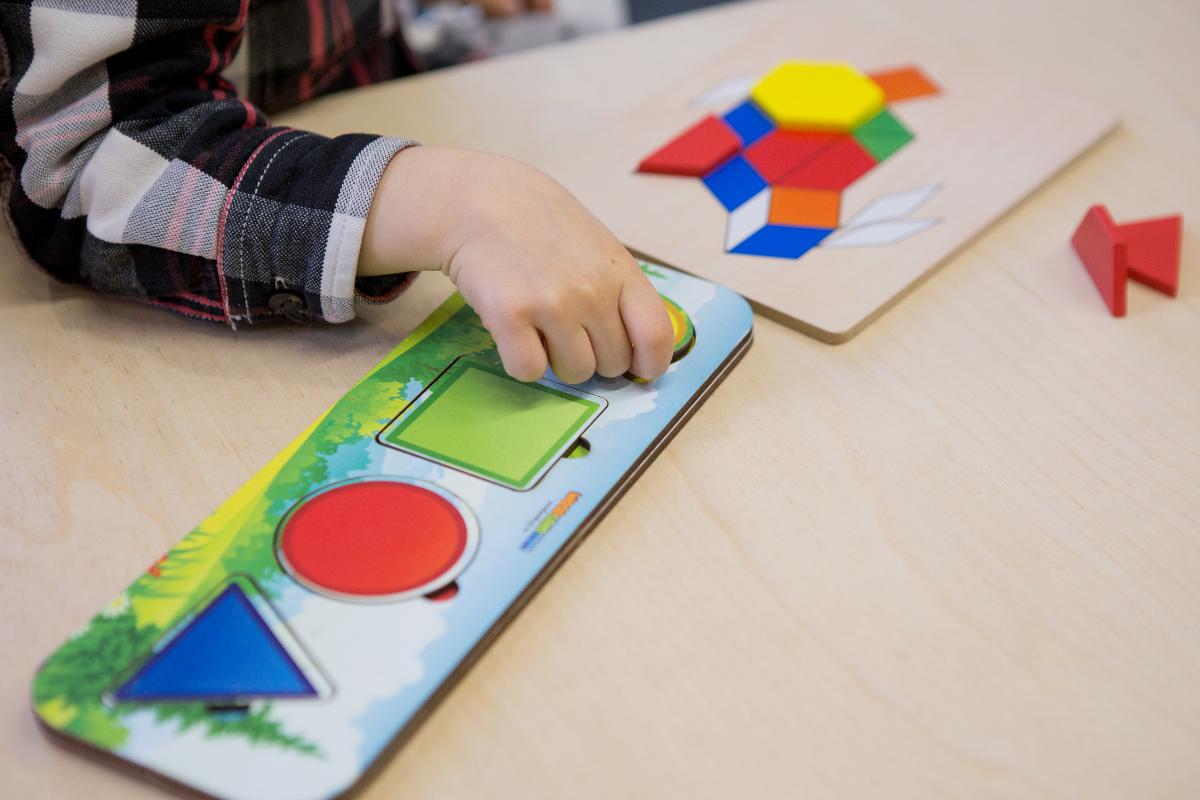 The BLIS-Campus
We are located within walking distance of a forest and have our own, private playground, library and computers, art room, music room and cafeteria. Classrooms are equipped with interactive whiteboards.
Read more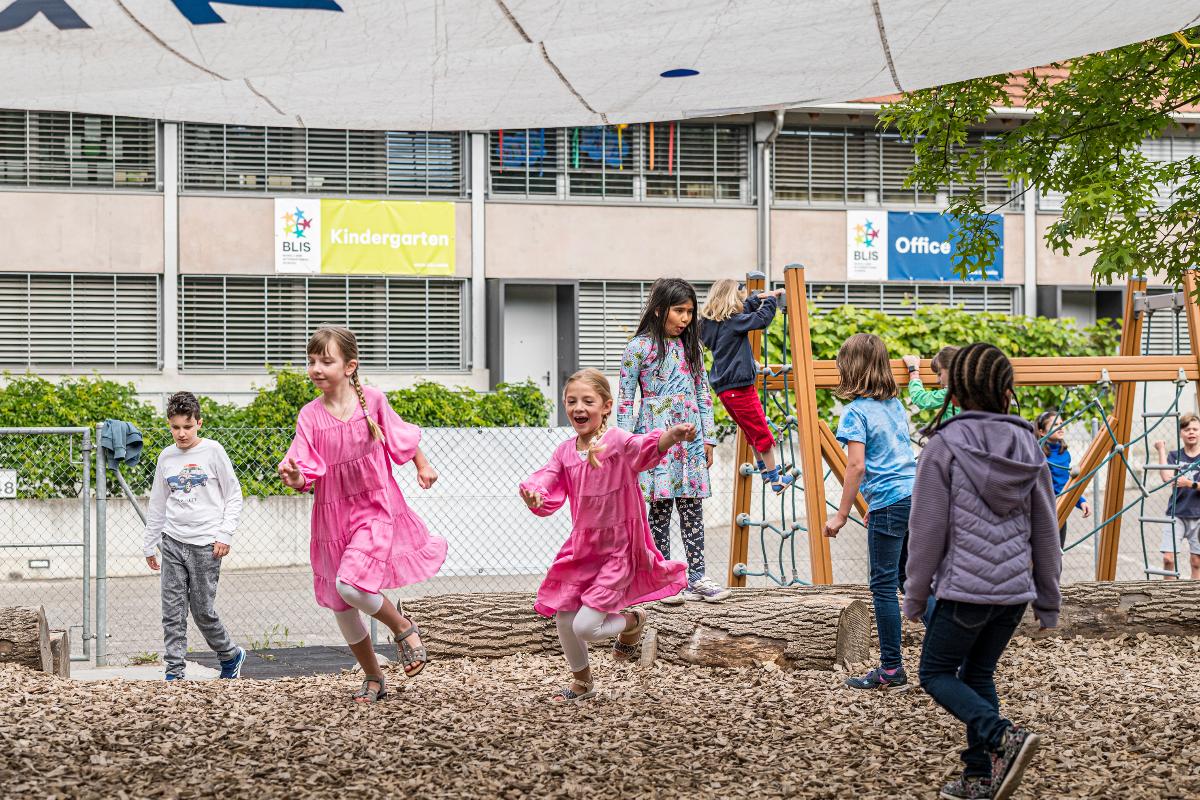 Located in in Baselland
Oberwil is just minutes away from Basel-Stadt (Basel City) and is easily accessible by public transportation. Our facility is just a two minute walk from the "Hohestrasse" bus stop of the number 61 and 64 bus lines. We have ample free parking.
Google Maps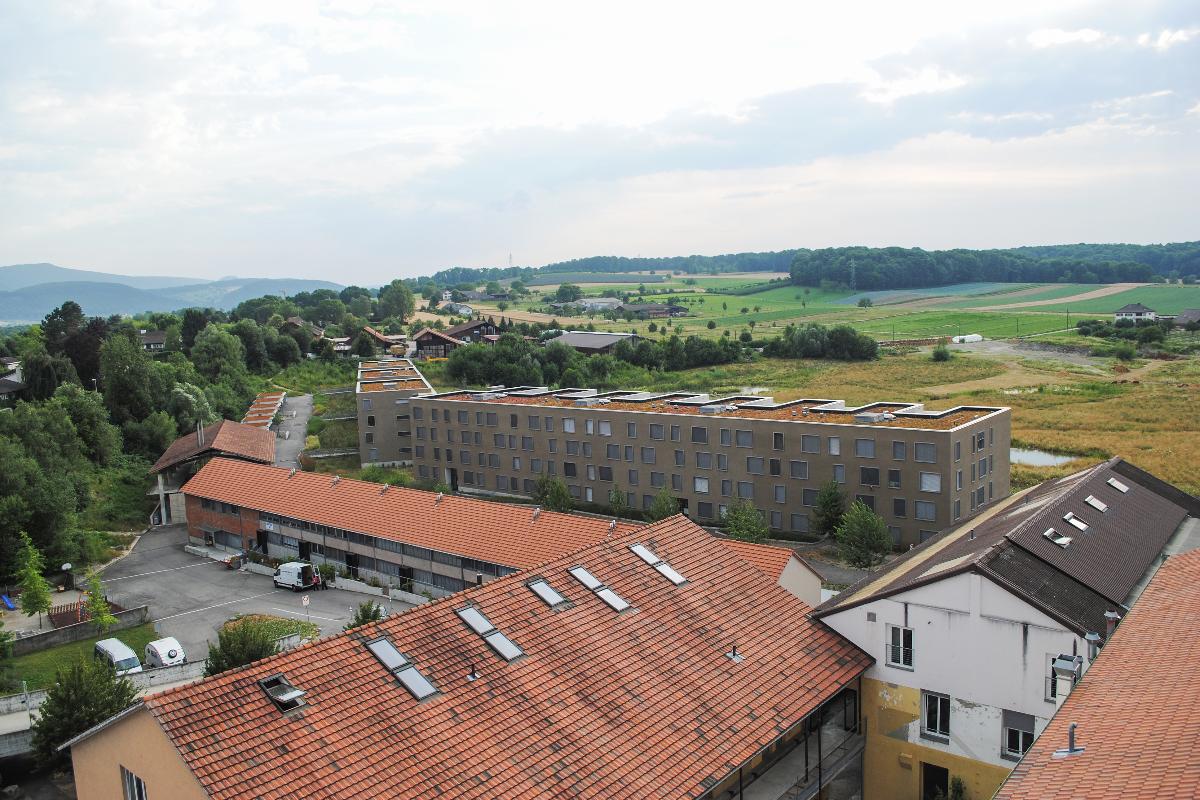 Happy Parents Quotes
"Both of our girls have been at BLIS for the last ten years, attending all preschool and primary classes. We have loved the emphasis on various high level learning experiences and both girls have enjoyed great attention and an individualized growth plan by their dedicated teachers, in a very warm and family environment. Both have developed a high-potential and visionary character and learned perfect English, German and a high level of French."
Effie S.