The Bi-lingual International School for the Baselland Area
Baselland International School provides a wealth of programs for the community of Basel and Baselland. We have a Nursery School, a Pre-School, a Kindergarten a Primary School and will add a Secondary School in August of 2023.  The Secondary School will host children from 7th through 9th grade. All programs are bi-lingual and we offer a variety of flexible daily schedules in the Nursery and Pre-School and After School Program for the Kindergarten, Primary and Secondary Schools respectively.
We have an open hot lunch program for both our students and students from other local schools, and also have an after school program. We are located within walking distance of a forest and a farm and have our own, private playground, library books and computer center, art room, music room, wood working room and restaurant.
We also host camps and events during school holidays. These programs range in focus form sports to music to arts, culture and adventure. These programs are open to all children ages 3 and up. These camps provide a safe and fun alternative for children during their school breaks.
BLIS also has facilities and the capacity to cater to other needs. Please contact us to discuss options for birthday parties (children or adults), sports tournaments, conferences, team building events, receptions, art show/exhibits, private concerts and much more.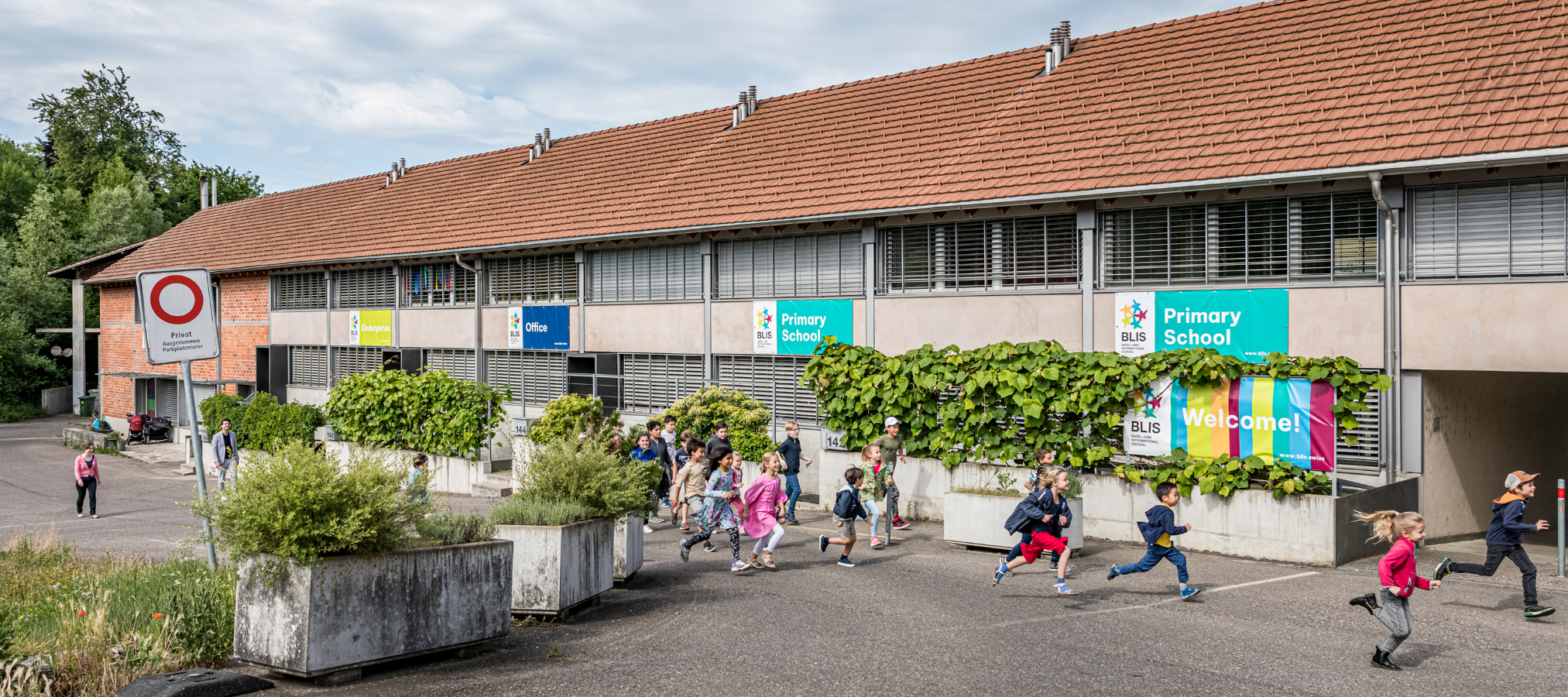 Located in in Baselland
Oberwil is just minutes away from Basel-Stadt (Basel City) and is easily accessible by public transportation. Our facility is just a two minute walk from the "Hohestrasse" bus stop of the number 61 and 64 bus lines. We have ample free parking.
Read more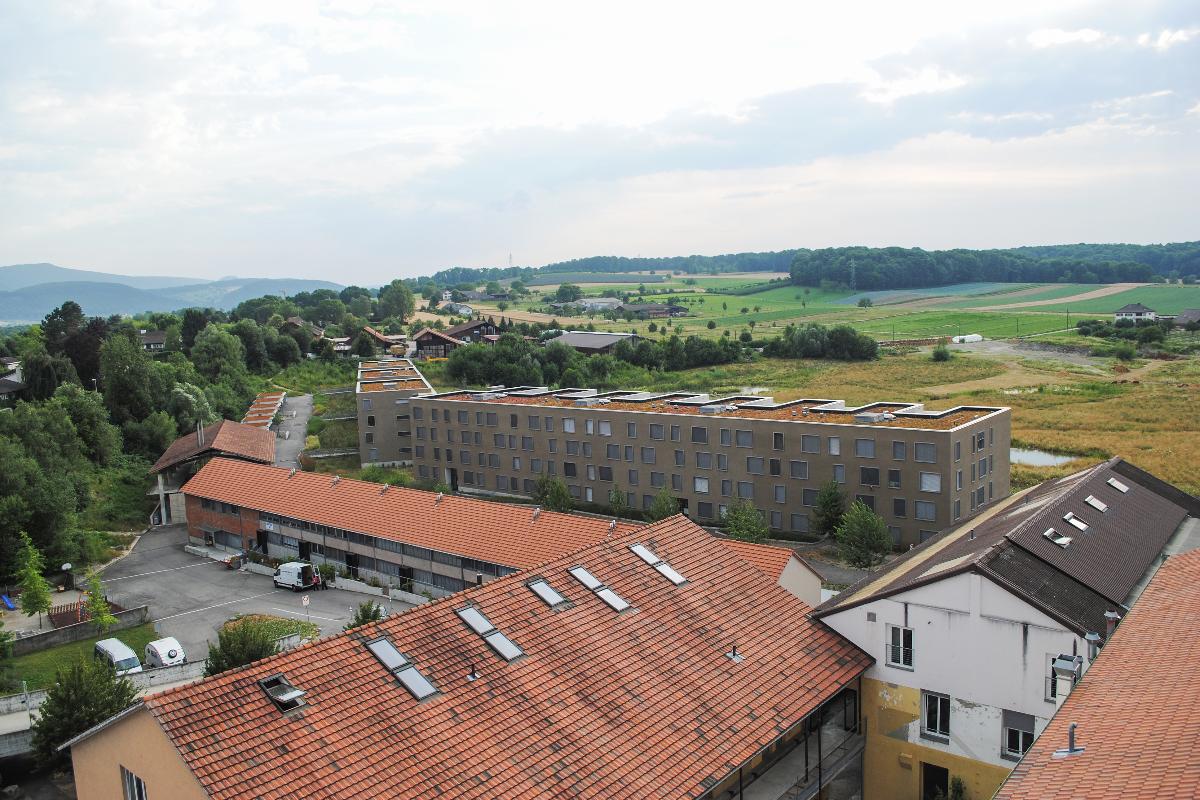 We have a wide range of programs
Join us at BLIS for our After School Program.  Eat lunch with us, or just come and enjoy your afternoons here with our students. At BLIS, we realize that the public school system's schedule isn't always so convenient for working parents. We invite your child to join us and stay in our care up until 18.30. We provide help with homework and we serve fresh and nutritious snacks. We also have a private playground, arts and crafts room, music room, library books and computer center.
Kids Camps during School holidays
BLIS provides quality activities and supervision to the active English and German speaking youth of the Basel area. Our camps range in focus from sports, to art, to music, dance and culture. By scheduling these camps during school breaks, we provide our working parents a safe and productive alternative to other child care services.
Check out our year program