The Bilingual Kindergarten for children from 4 to 6 years
BLIS Kindergarten is a Bi-Lingual, private Kindergarten that is licensed by Baselland. We have a hot lunch program, large bright classrooms as well as a private playground. We are conveniently located just outside of Basel in Oberwil, where we have ample parking on site. We pride ourselves with preparing students to enter any international primary school or local primary school, or to remain with us through Primary School and Secondary School.
We maintain a Swiss flavor while providing an international education. Small class sizes, bi-lingual education, and weekly music, art and sports activities make BLIS Kindergarten a one of a kind experience for your child.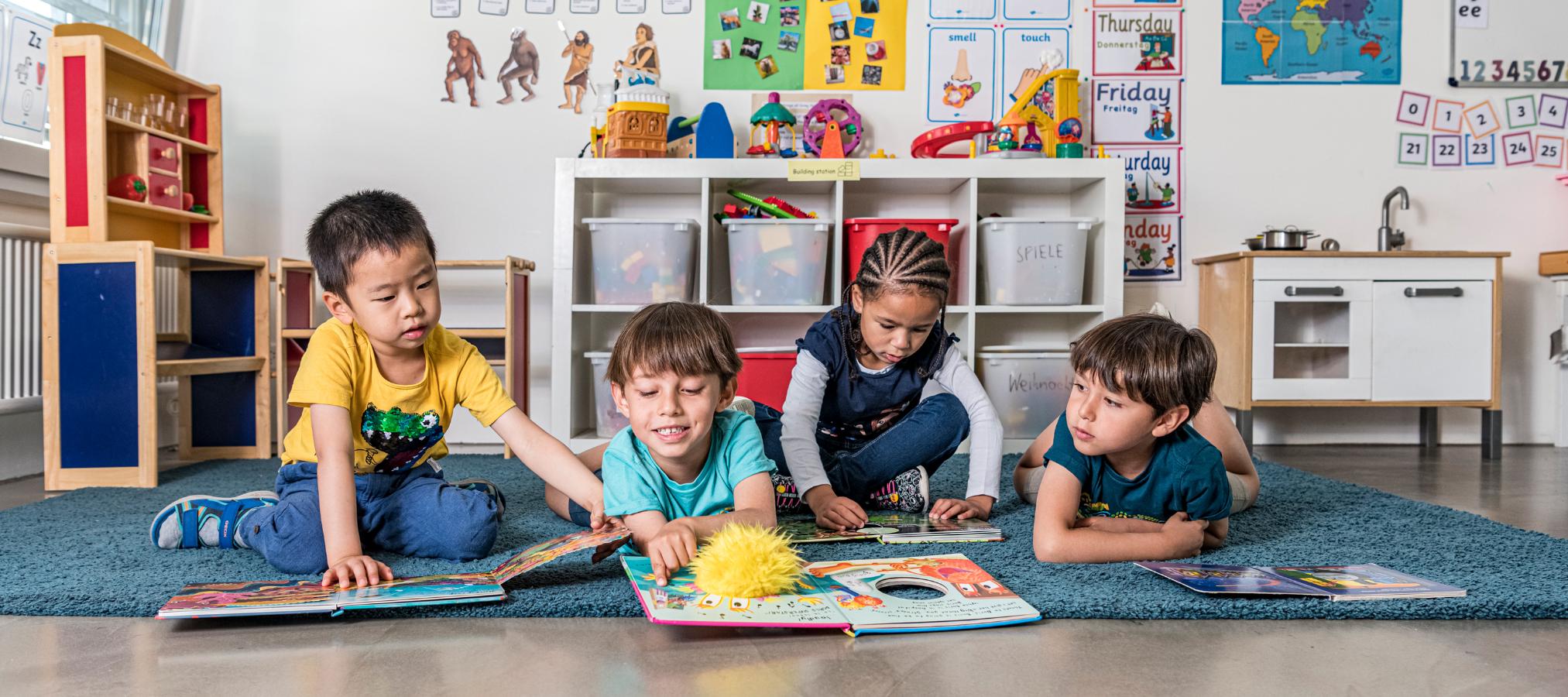 Located in in Baselland
Oberwil is just minutes away from Basel-Stadt (Basel City) and is easily accessible by public transportation. Our facility is just a two minute walk from the «Hohestrasse» bus stop of the number 61 and 64 bus lines. We have ample free parking.
Read more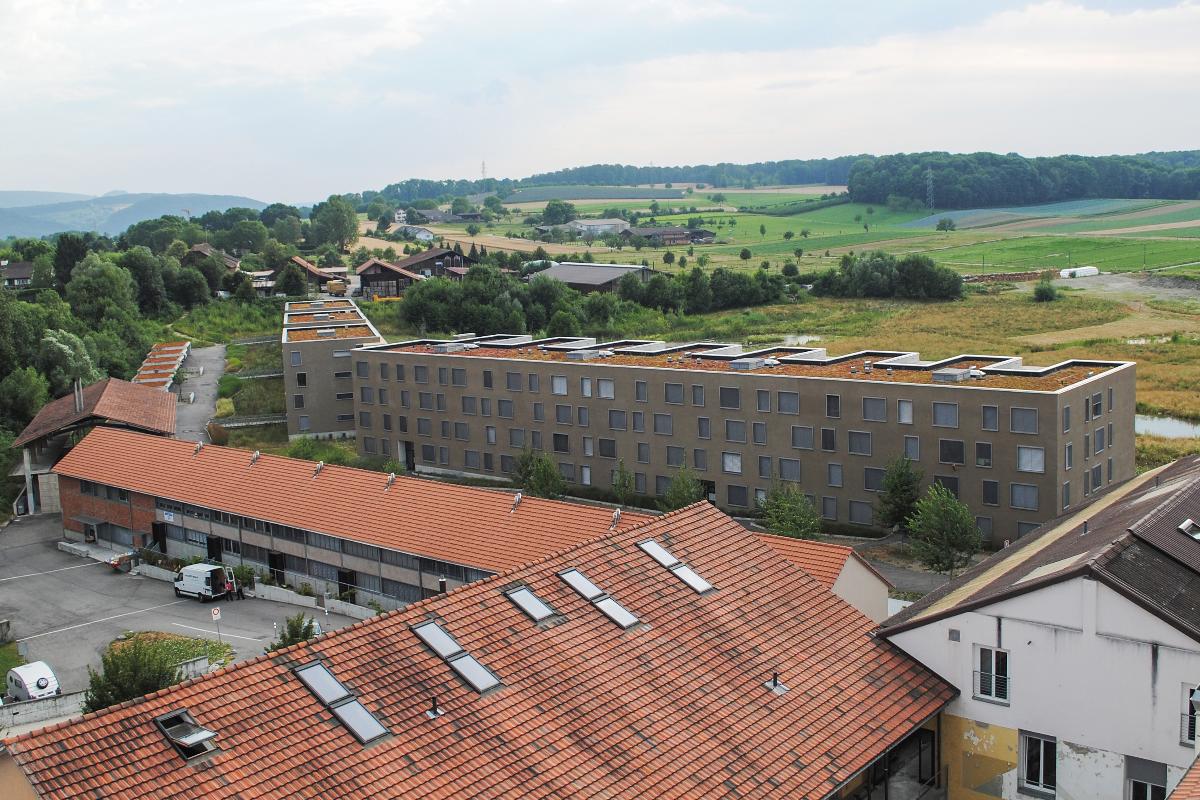 Children may join us just for lunch, or may opt to stay for the afternoon. We are flexible.
Happy Parents Quotes
"Our children join BLIS couple of years ago and seeing how settled and happy they have been ever since, we could not have made a better choice. BLIS is a great  school that has at heart the education and well-being of their pupils. The dedicated, passionate educational and peri-educational staff provides daily a stimulating, fun, engaging  and inclusive environment where each child is helped to strive and blossom into their full potential. Bonus, the school is embedded in the beautiful Baselland countryside providing endless opportunities to learn, explore, be creative and discover beyond what books can offer. Finally, there's a real opportunity for parents to develop a partnership with the teachers/staff. All in all, seeing daily, cheerful children rushing to school and friends plus having a very good communication with the school staff, is a constant reminder we made the right decision in signing up to BLIS."
Gaëlle S.