BLIS was originally founded in 2002 by Ina Nicosia as a small company called Tour and Play in Basel Kids Camp. The program quickly grew into the biggest English speaking camp provider in the Basel area hosting as many as 300 campers per year. The goal of 'Kids Camp' was to provide diverse childcare and activity options during the local school breaks. In 2007, Nicosia took her idea a step further, founded an AG, and opened the doors at the Kids Camp International School with the first Pre-School program. In 2008, KCI added a Kindergarten program, and in 2010, added both a baby group and a Primary School. These programs grew in size and in 2020, on the KCI campus in Oberwil, KCI opened the doors to it's private restaurant and event space.
In 2022, the most recent expansion took place, not only adding a Secondary School (to be opened in 2023) but also changing the name of the program to Baselland International School (BLIS). With this expansion, BLIS became the only bi-lingual school in the area to offer service from babies through Secondary School. 
BLIS currently has approximately 150 students and 25 staff. And don't forget about our mascot, the BLIS Bulldog, Rocky!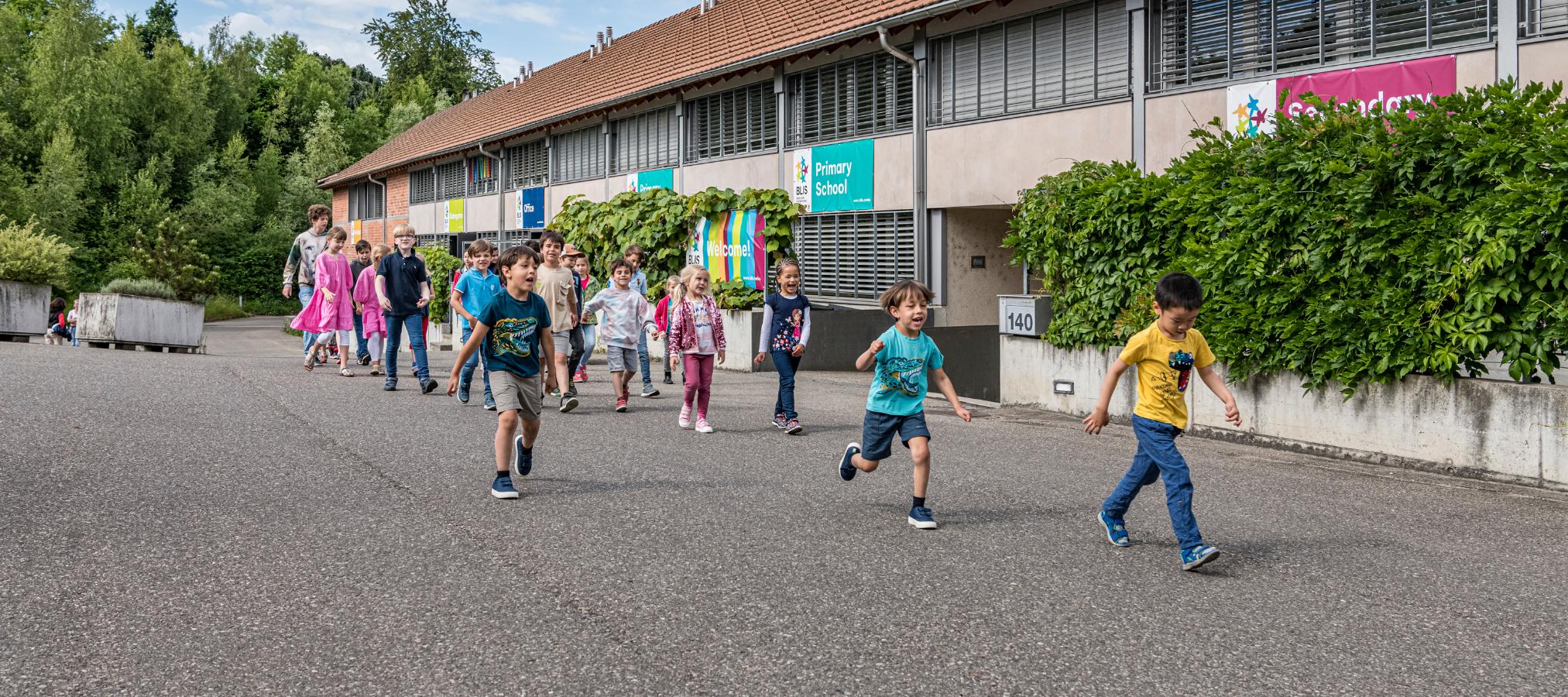 Join the BLIS family!
Are you a child care giver or an educator who would like to work in an international atmosphere? Are you fluent in either English or German? Do you have special talents in music, art or sports? We would like to meet you!  Please contact us to inquire about current job openings!
Become part of our Team!
At BLIS we pride ourselves with the long term commitments that our staff has given us and the family like environment our team has created here at BLIS.  Would you like to become part of our team?  Please check out the "Job Vacancies" section of our website to see if we have any positions open.
Job Vacancies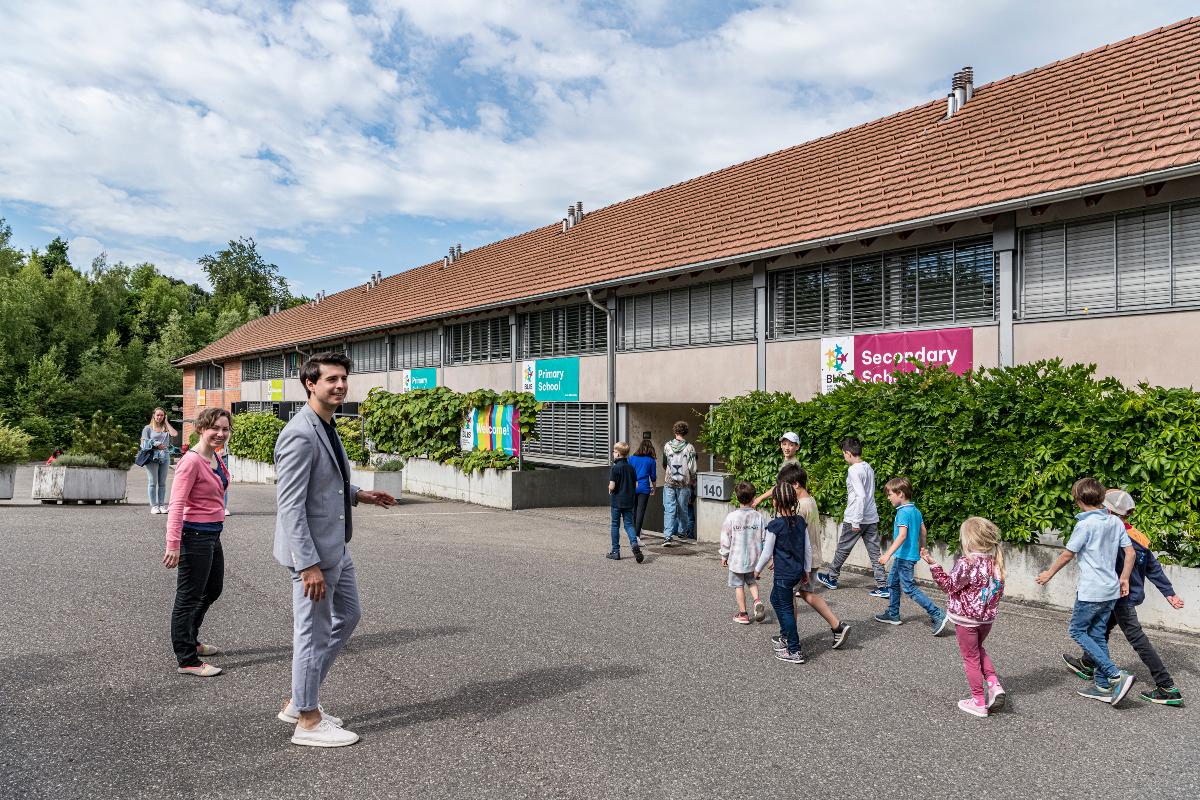 We are a teaching company
We are licensed to train apprentices in the field of Child Care and Pre-School Education. If you are interested in a pre-apprenticeship year or if you would like to apply for an apprenticeship position at BLIS please contact us. 
Read more