At BLIS we pride ourselves with the long term commitments that our staff has given us and the family like environment our team has created here.  Would you like to become part of our team? Please check out the "Job Vacancies" below. To apply, please send us a current C.V. or resume with photo.  Also, please submit a letter of interest and be sure to include a list of at least 3 references. Join our team!
We currently looking for: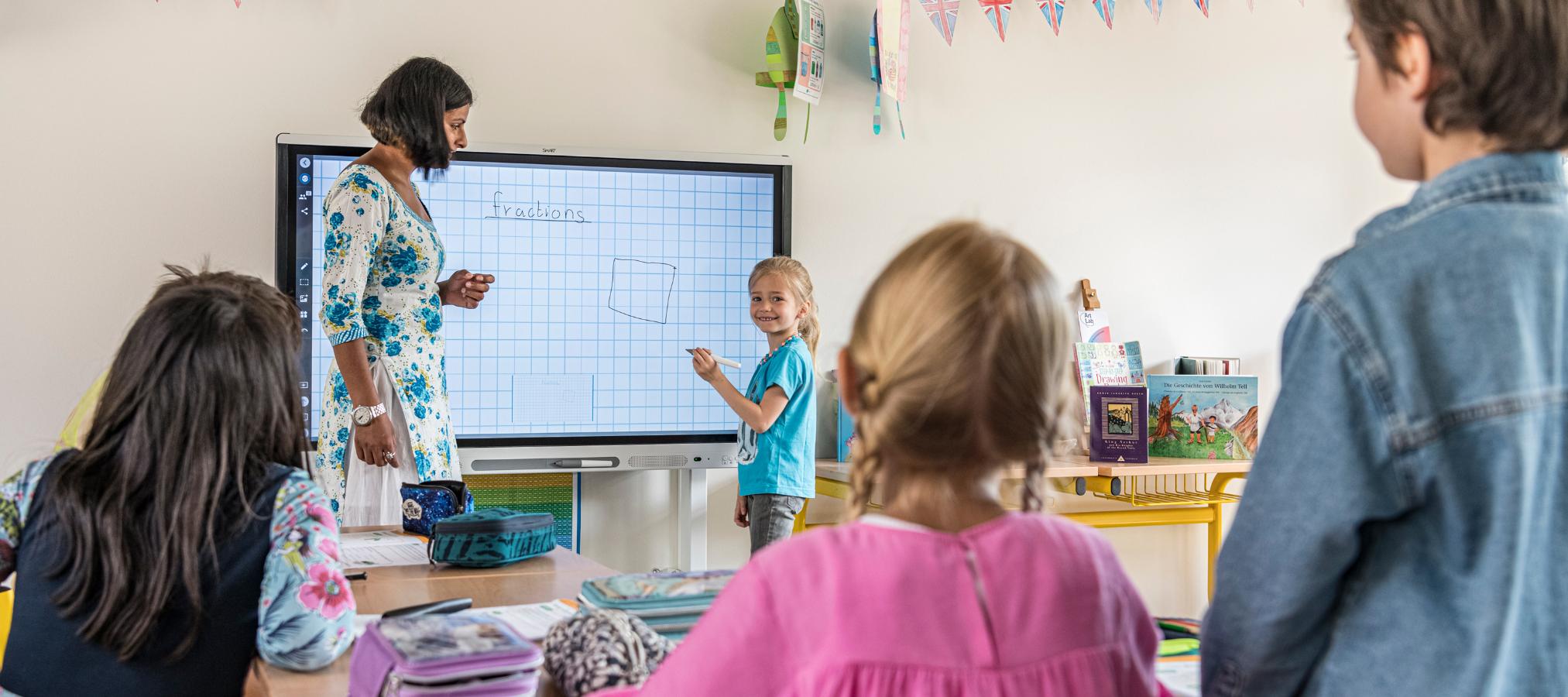 We are currently seeking a German Speaking Primary teacher to cover a five week leave of one of our current teachers. The position is for two mornings per week and begins in August 2022. Please contact us if you are interested in applying for this position.
BLIS offers the possibility of a pre-apprenticeship A year. You are welcome to send us your application with your CV and references. Basic requirements for a pre-apprenticeship at BLIS:
Secondary school completion certificate A or E
Completion of a one-week trial apprenticeship at BLIS
Do you have any questions?